presenters
Rick Subel & Michael Gaines
Session Description
Rick will discuss staging principles and how staging can create EFFECT. Find out more on dots vs. producing a moment and some lessons learned regarding Visual Design. Michael Gaines will serve as an additional panelist for this session.
Rick Subel
Rick is the co-founder, co-director, and creative designer for Paramount Winterguard. He is also the Artistic Director and Program Coordinator for Carolina Crown Drum and Bugle Corps, from Fort Mill, South Carolina. In addition, Rick has designed and choreographed for many independent and scholastic colorguard programs, including Paramount A and Open Winterguards, Georgia State University, Emerald Marquis, Blessed Sacrament Winterguard, Juxtaposition Winterguard, The Academy Winterguard (from the UK), Chimeras Winterguard, The Knights Winterguard, Phantom Regiment Winterguard, Seminole High School, Miamisburg High School, Kennesaw Mountain High School, Kell High School, Greater Johnstown High School, Lassiter High School, Westfield High School, Harrison High School, South Forsyth High School, and River Ridge High School. Rick has also designed and choreographed for many drum corps, including the East Coast Jazz, The Cadets, Magic of Orlando, the Crossmen, the Bluecoats, Phantom Regiment, and Santa Clara Vanguard.
With over 20 years of marching band, drum corps, and winter guard experience, Rick is constantly inspired by the creative process and designing, researching, and working with eager and talented creative teams. It is the joy of sharing—through adjudication, consulting, mentoring, and workshopping—that continues to fuel his love and passion for the pageantry arts. Rick is most inspired by student performers and their willingness to be authentic, present, and fully involved in the creative process. Rick is honored to continue to grow, learn, teach, and share the joy of design and performance.
---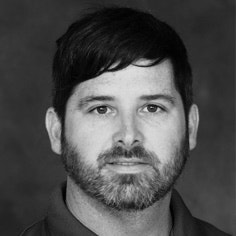 Michael Gaines
Michael Gaines is currently the Creative Director, Director of Programs, and Visual Designer for Vanguard Music and Performing Arts. In addition to his work with Vanguard, Michael also designs for marching bands, theatrical stage shows such as "Blast! The Music of Disney," winter guards, indoor percussion, and indoor winds. His work can also be seen at WGI with Pride of Cincinnati, Aimachi, and Carmel High School.
---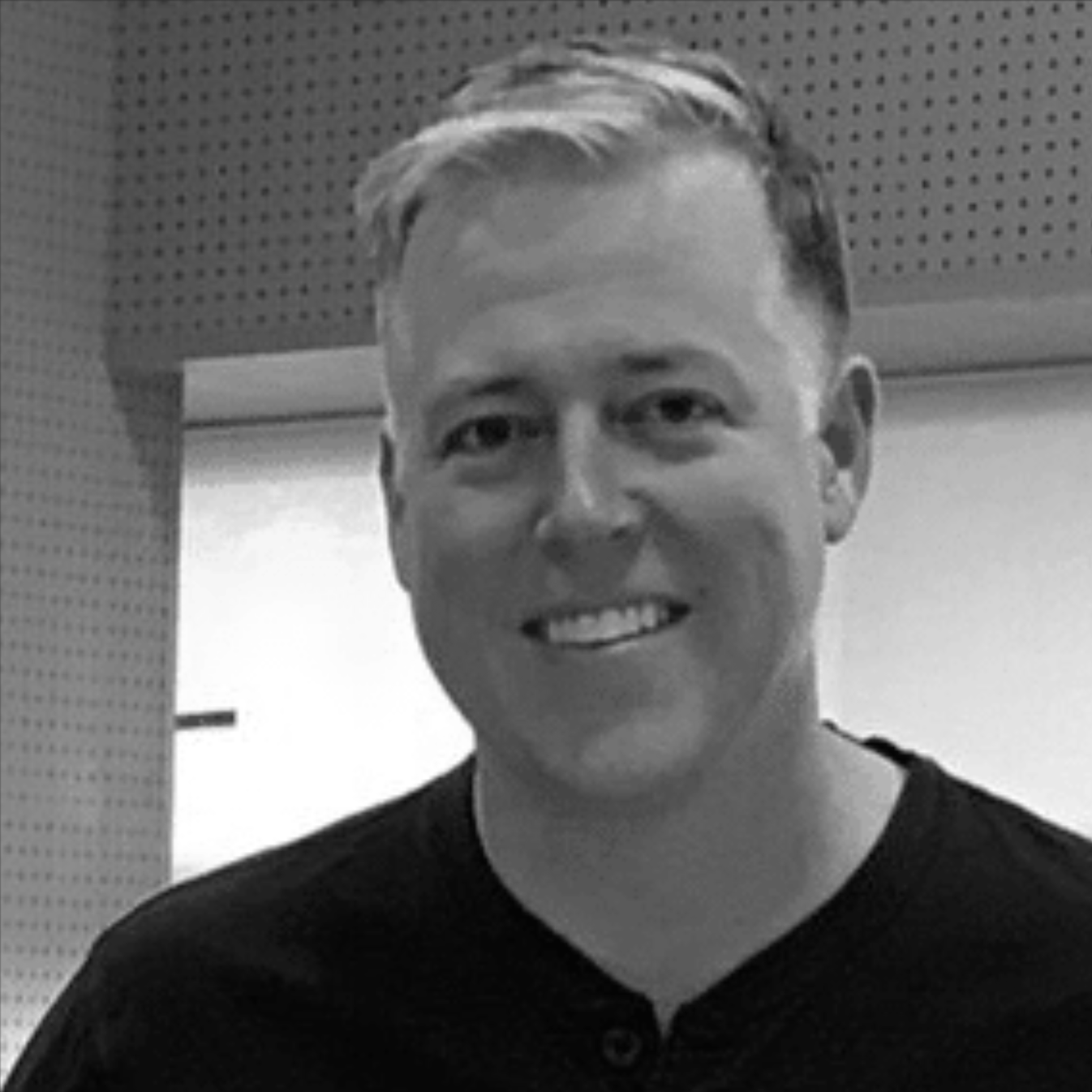 ---
more information
Click here for more information and to register for WGIcon!