We are just ONE DAY away from the start of the 2019 Percussion & Winds World Championships! We've gathered the top 10 reasons to attend World Champs, taking your WGI experience to the next level.
10. Support the Performers!
---
As a performer, looking up and seeing your loved ones cheering you on from the stands is the best feeling in the world. Help the performers have their best run by supporting them from the stands!
9. Get Insprired!
---
Want to pursue a career in the performing arts? WGI World Championships is a perfect opportunity to observe, learn and get inspired! The WGI Hall of Fame could be in your future!
8. Souvenir cup and drumhead!
---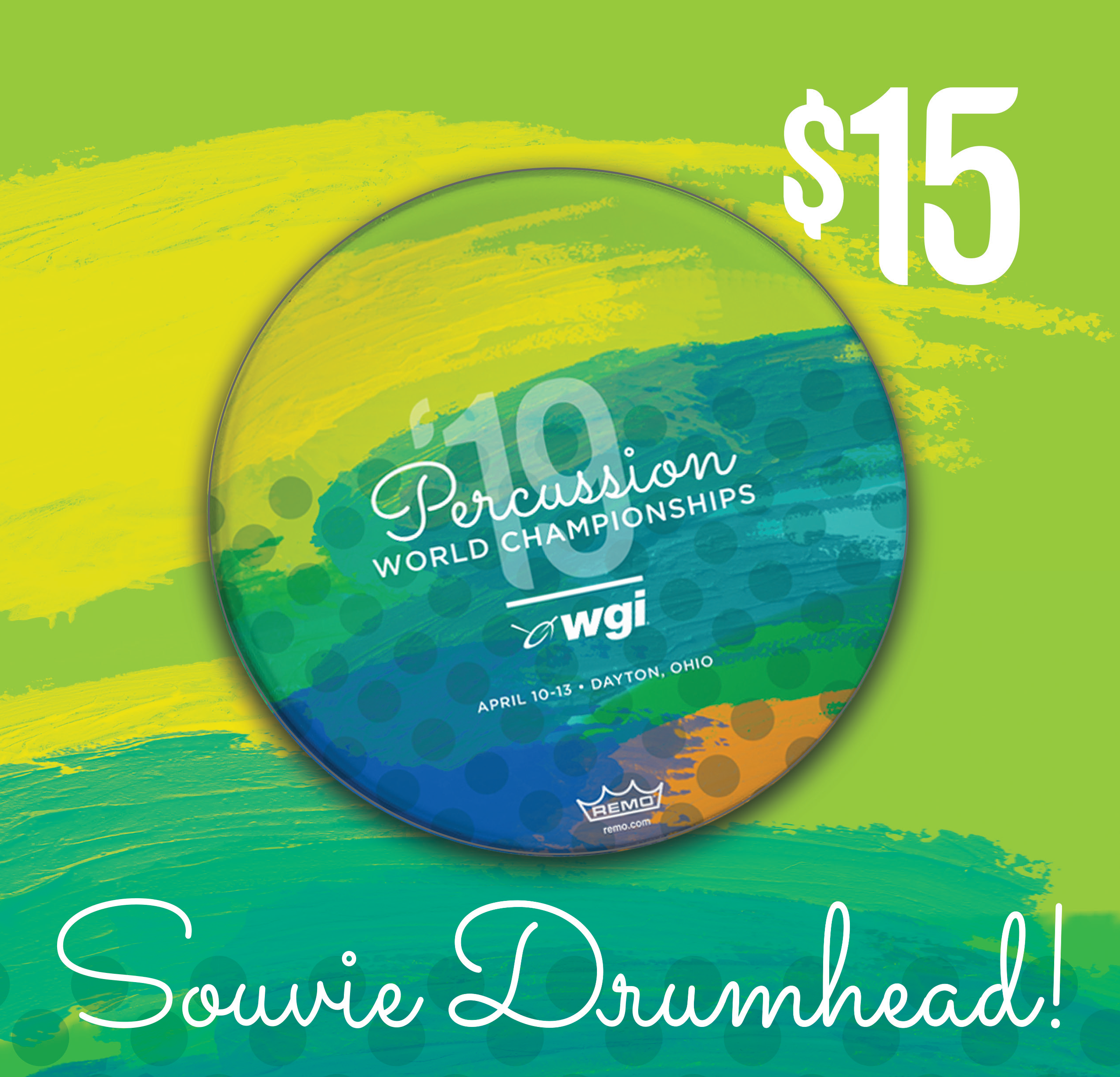 We will be offering limited edition WGI reusable souvenir cups to quench your thirst. Hurry and get yours before they are all gone! Feel like you'd like something extra to commemorate your time in Dayton? Stop by the WGI booth on the concourse at UD Arena near the exit to the Expo tent to purchase your drumhead!
7. Did someone say oranges?
---
Thanks to the Dayton Convention and Visitor's Bureau, over 2,500 lbs of oranges are offered to performers at World Championships! Make sure to relax and enjoy yours after your performance.
6. The Expo Tent
---
Stop by the Expo tent to stock up on your favorite WGI merchandise, take a photo with the WGI statue, and even participate in awesome sales and giveaways hosted by WGI sponsors and other vendors!
5. Lifelong Friendships
---
World Championships is one of the rare opportunities where performers from across the country are able to be together in one place. Be sure to take this opportunity to catch up with old friends, and even make some new ones. Who knows, you could find your next lifelong friend here!
4. Drum Circle
---
Come join in the 11th annual WGI Drum Circle! REMO, Inc. in conjunction with Bongo Boy Music School, from Indianapolis, IN will once again bring the concept of a drum circle to the WGI World Championships. The drum circle is scheduled for Saturday, April 13 following the Open Class Retreat (approximately 3 p.m.) at the University of Dayton Arena in the parking lot adjacent to the World Championships Expo tent. Grab a drum, grab a seat, and enjoy!
3. The Lot
---
The WGI percussion lot located outside of the University of Dayton Arena is the perfect way to get up close and personal to your favorite groups! These lot performances allow spectators to watch performers get warmed up and ready for their shows, while standing just a few feet away! Don't miss your chance to see the lots live!
2. WGI Winds On the Rise
---
With more competing units than ever, there will be even more thrilling WGI Winds shows for spectators to enjoy! With innovative designs and concepts, this is a competition you won't want to miss!
1. Trust us – It's better live.
---
Although we do offer a webcast service for those unable to attend, nothing can compare to the emotions and rush of a live performance. If you change your mind, it's never too late to snag yourself a seat!
Wednesday, Thursday & Friday general admission tickets may be purchased only at the door and will be available at all sites.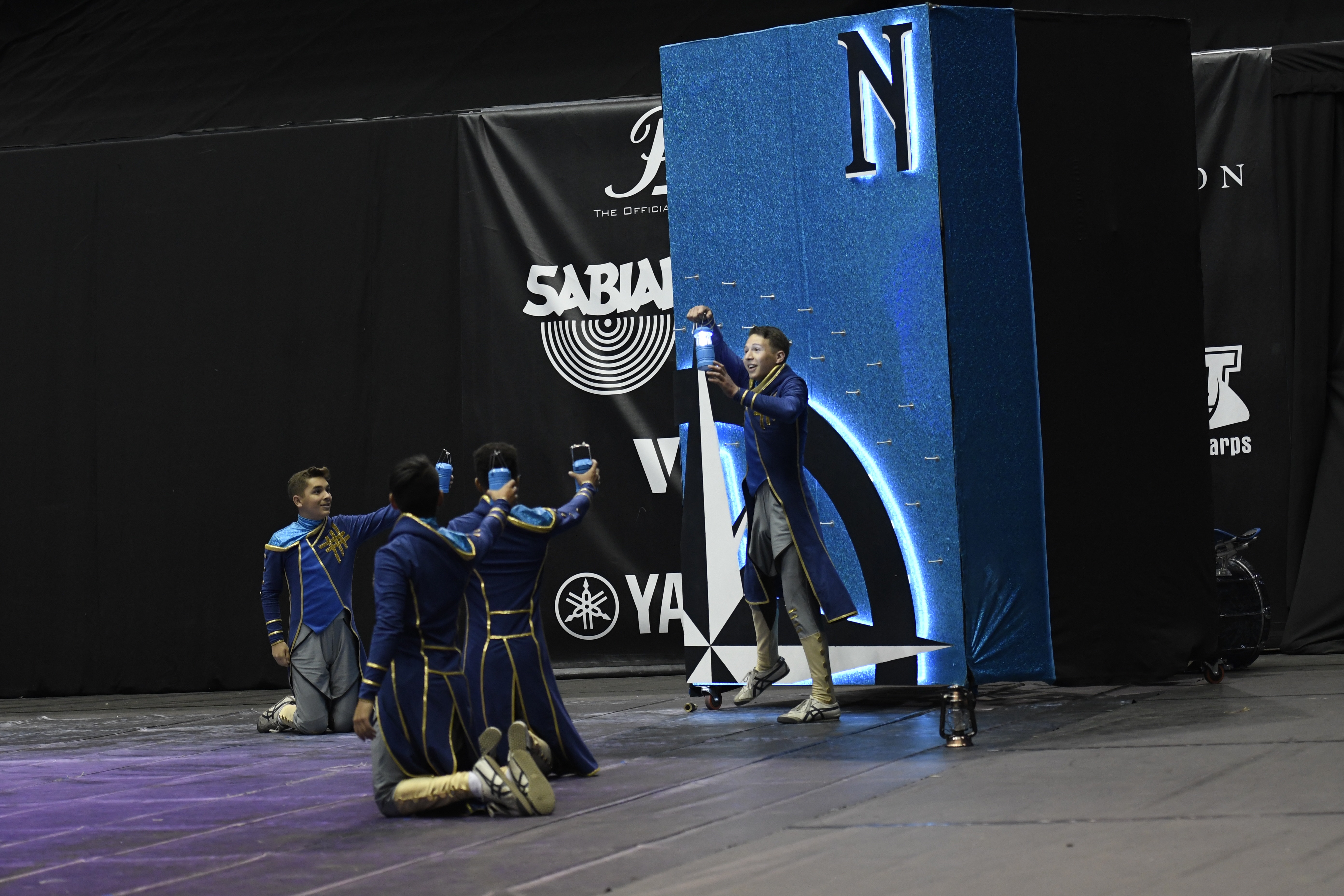 ---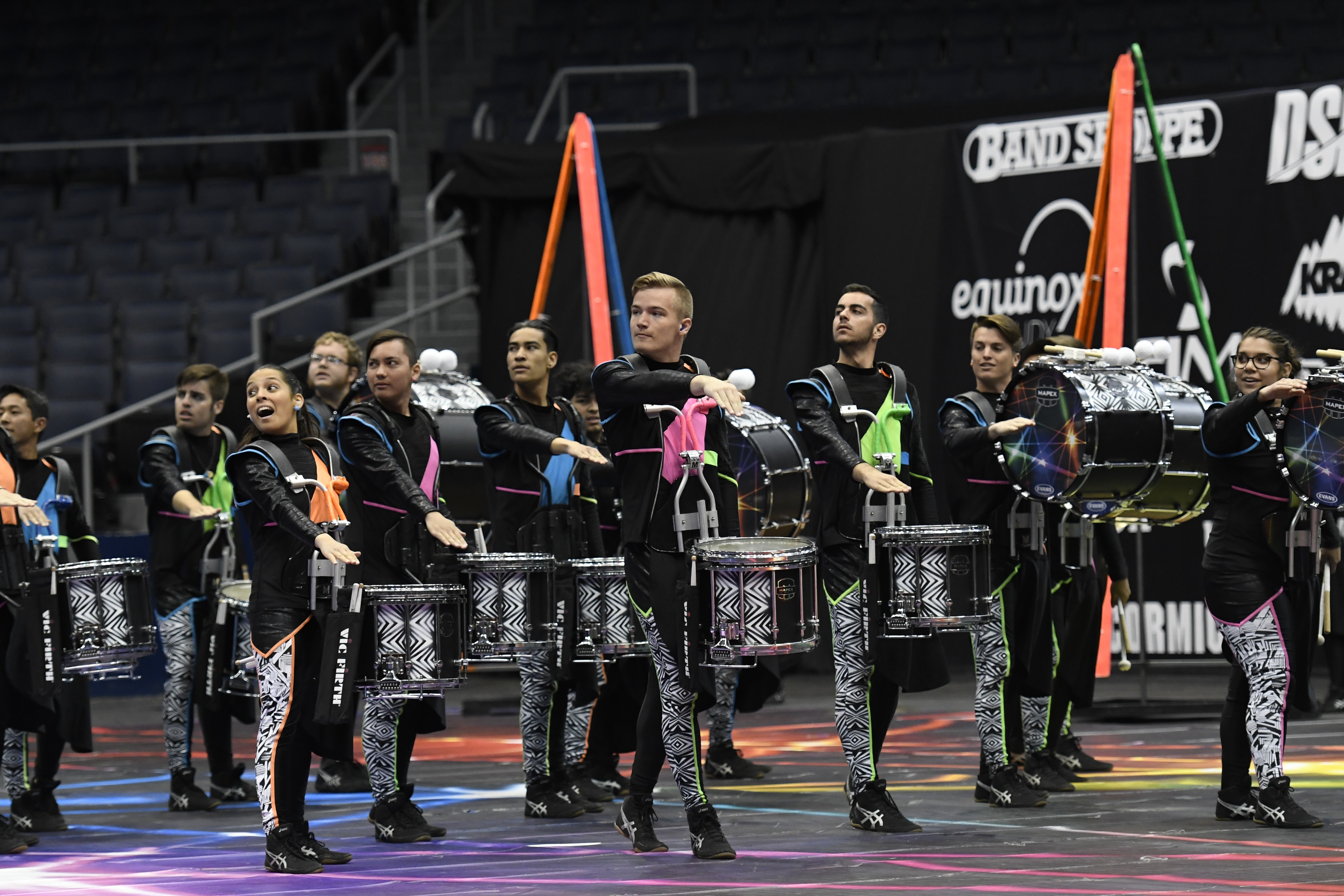 ---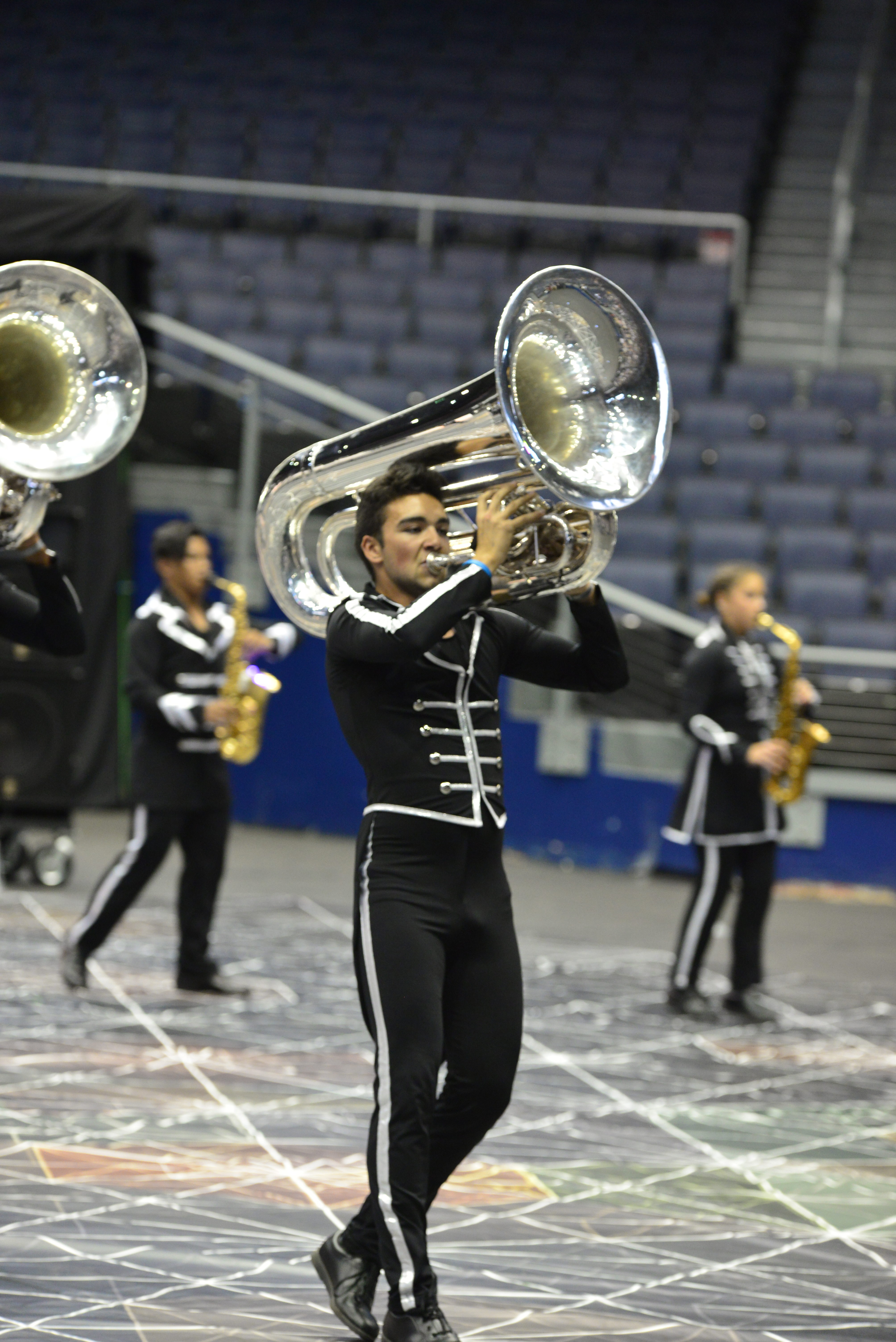 ---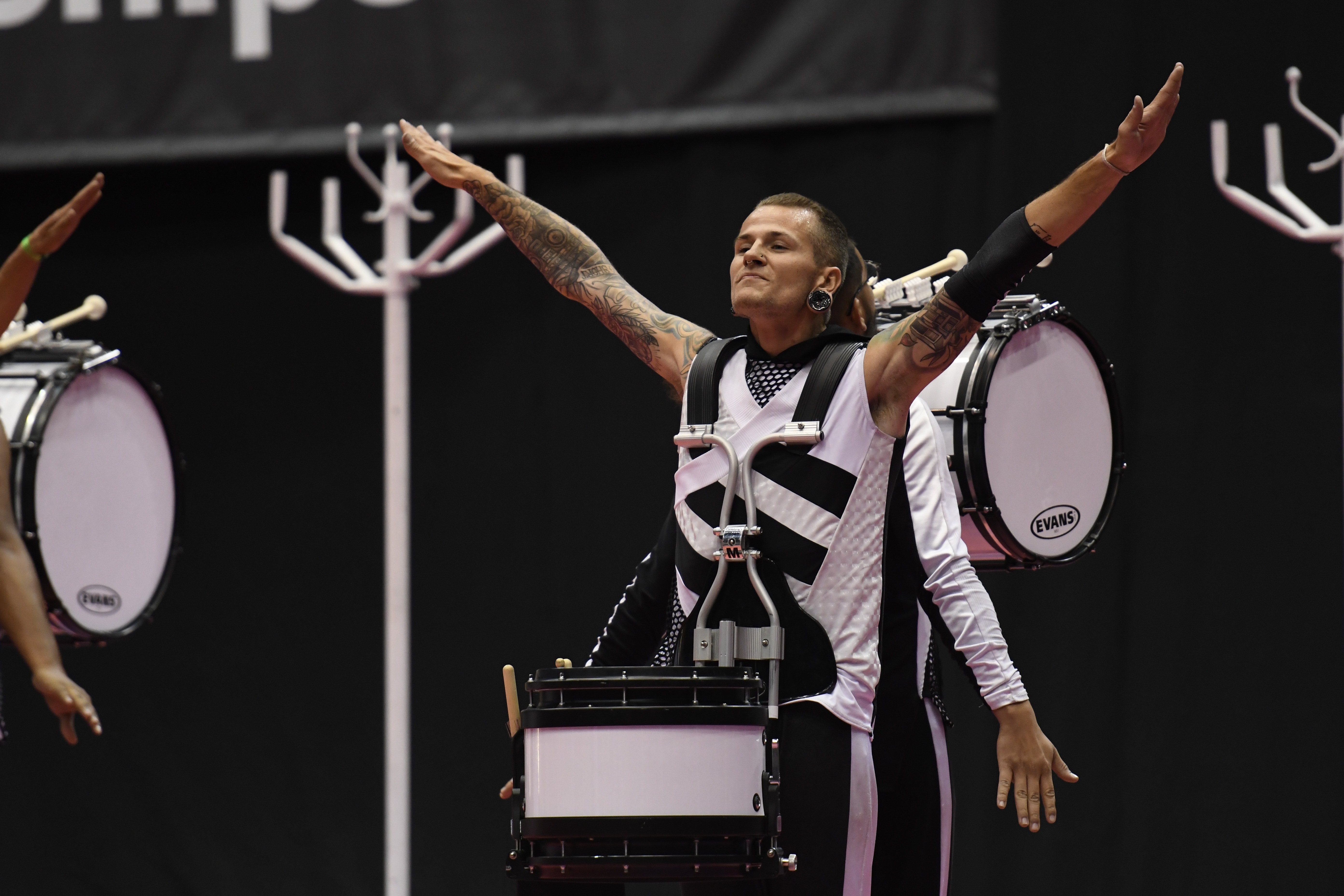 ---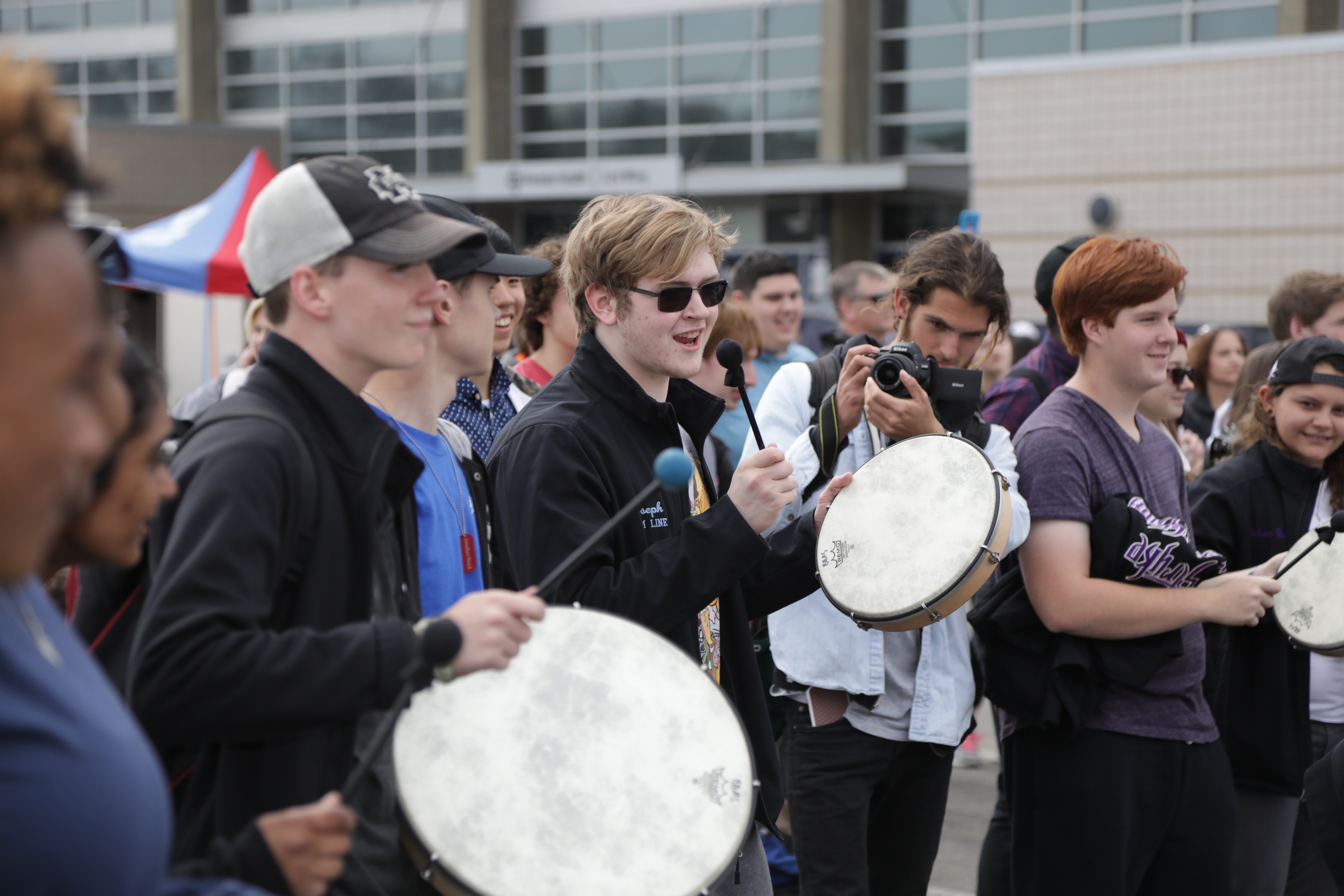 ---