presenter
Session Description
Learn to enhance the entree of your production by properly using the *special seasoning* that is sound design – without it being overpowering.
James Catherall
I am a music designer, educator, and performer living in Southern California. As a designer, I specialize in Sound Design and Composition and Arranging for both Percussion and Winds. A recent design client includes the 2022 PIO Silver medalist Civitas Independent. As an educator, I work with numerous programs across the country, including Arcadia HS, Blue Knights, Broken City, and Pulse Percussion, and have taught as a clinician for programs such as the Arcadia Music & Arts Symposium and even the inaugural WGICon in 2019. As a performer, I enjoyed a very successful drum corps career with The Santa Clara Vanguard Cadets, Santa Clara Vanguard, and The Blue Devils. I also have extensive performance experience in the realm of winter percussion as a member of Pulse Open, Pulse, and RCC. Other notable performances include work with the Los Angeles Clippers and as a musician for Pixar's Monsters University. In 2020, I co-founded a company called Catherall Audio. Shortly after, we created our YouTube channel, which currently has 545 subscribers and over 32,000 views, growing daily. We provide educational content on all things audio and electronics, focusing on the marching arts.
---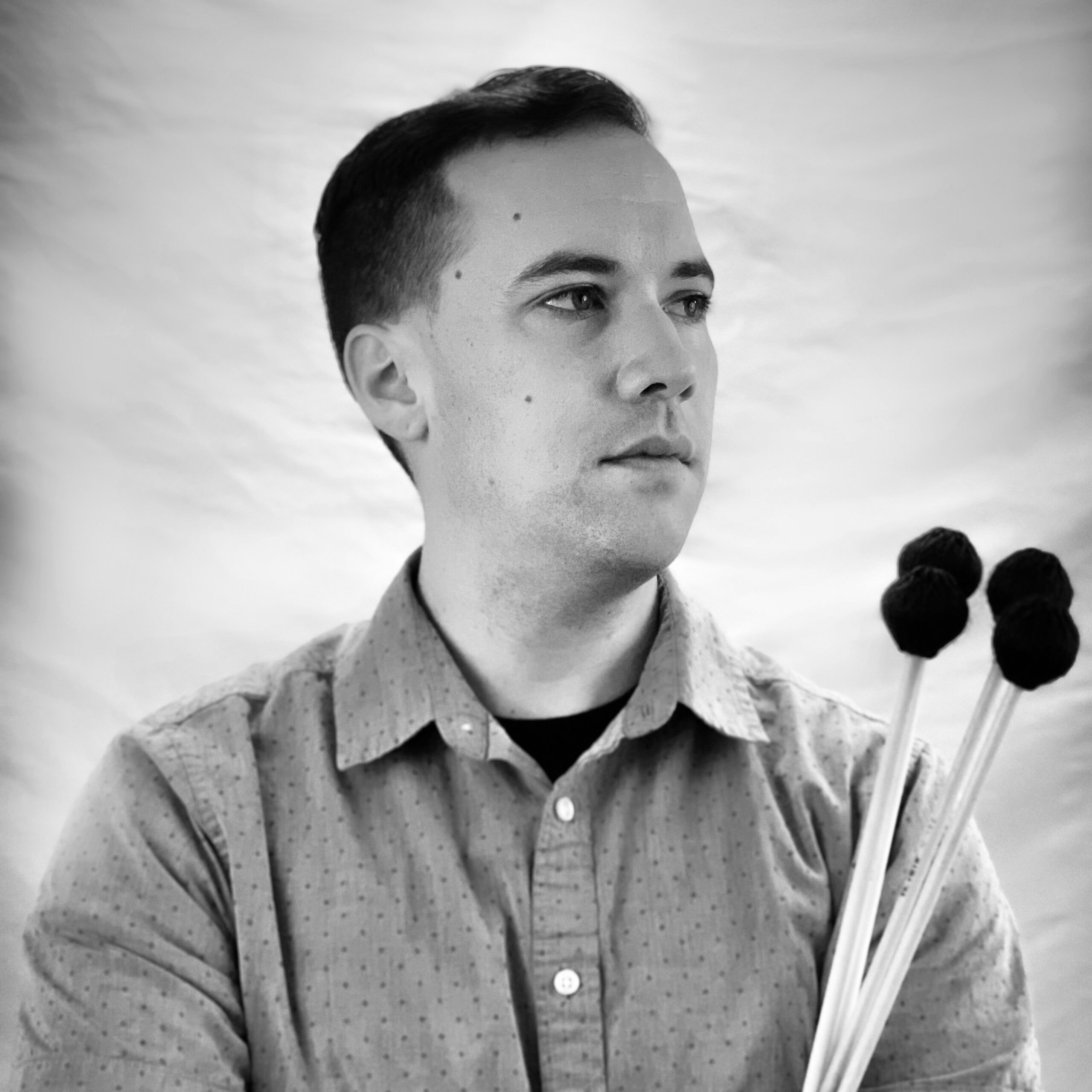 ---
more information
Click here for more information and to register for WGIcon!