From a Watchmen Drum & Bugle Corps Press Release.
Watchmen Arts Association & Watchmen Drum & Bugle Corps are proud to announce their newest member to the Watchmen family — Exodus Ensemble Winter Guard (IA), led by the creative talents of Alex Vasquez and Randy Badillo. Their goals are to offer quality instruction, provide a fun learning environment and to encourage individuality and diversity, and maintain a professional competitive mentality. They are excited to perform locally in WGASC and WCWG, as well as in a WGI Regional and WGI World Championships (Dayton, OH).
Alex & Randy come to Watchmen with over 15 years of guard performance/instruction experience and have worked with many excellent color guard programs in the Southern California region.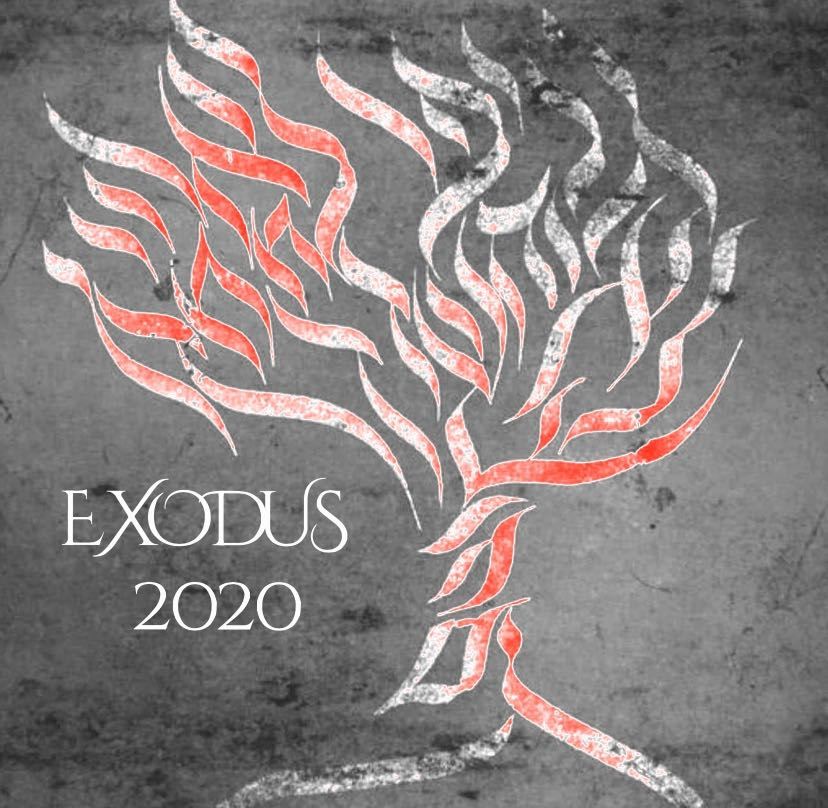 Aligning with Exodus was the logical solution to foster growth and longevity for Watchmen and provides a great opportunity for guard enthusiasts from across the Southern California area.