As we head into the 2021 WGI Virtual Season, we're taking a look back at a few of the WGI groups that used WGI 1on1 to learn more about WGI 1on1's Expert Consultations or Virtual Evaluations. Read the testimonial below to learn more about how JMU Nuance Open utilized WGI 1on1 Expert Consultations for their 2019 program, and how WGI 1on1 can benefit your show!
---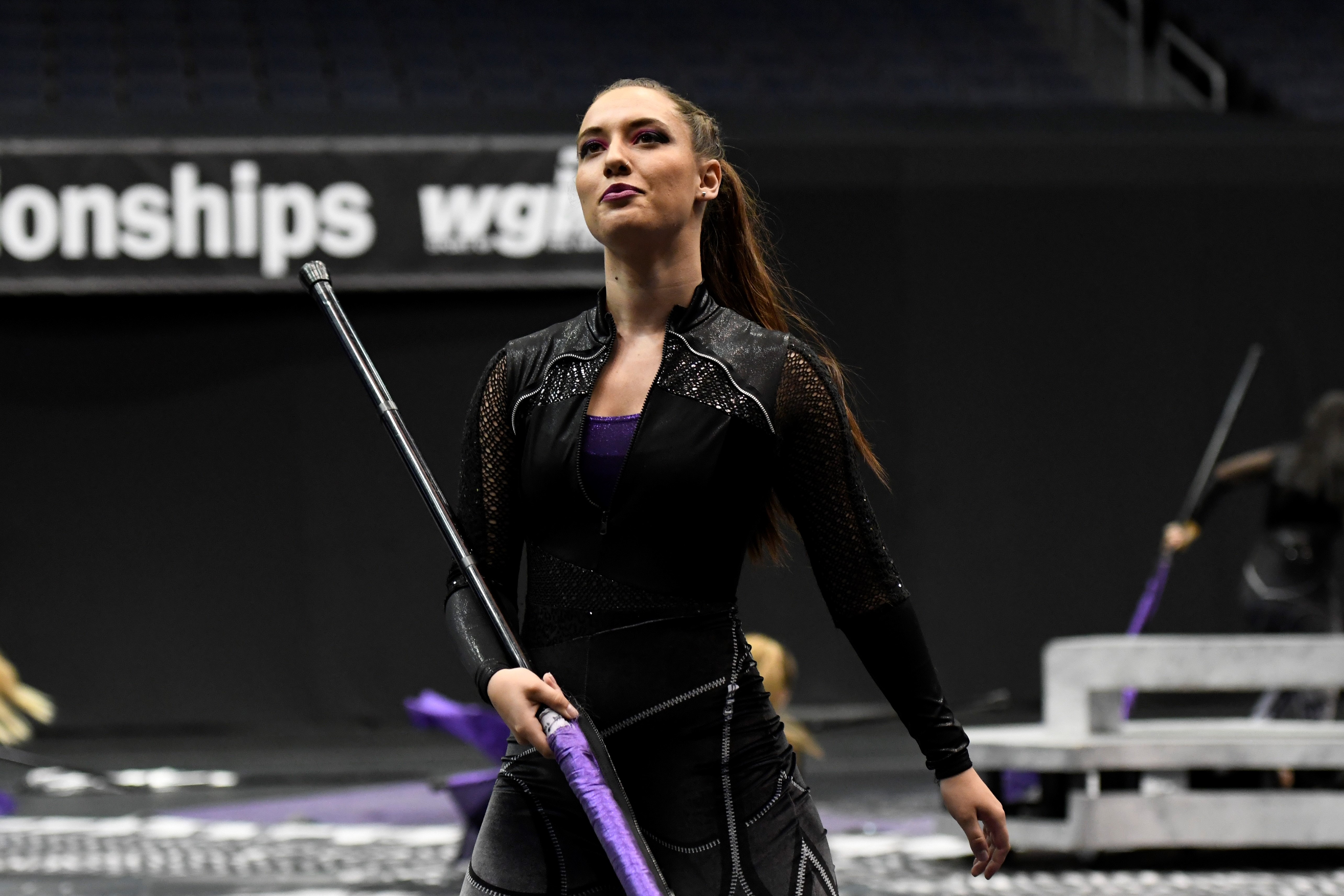 ---
"Sometimes—as directors, designers or staff—we get stuck in what our 'vision' is for a particular part of the show," states Carly Philp, Director of JMU Nuance Open. "But, in my experience, trying new ideas—and sometimes even starting a section again from scratch—can lead you down a better path than you could have ever envisioned in the first place!"
When JMU Nuance Winterguard was promoted from Independent A to Independent Open Class following the 2018 WGI season, the group utilized WGI 1on1 to aid in their transition for 2019.
With WGI 1on1 Expert Consultations, the process is as simple as uploading your indoor design questions (at any point in the year or season). From there, an expert clinician thoroughly reviews your questions, uploads tailored commentary/feedback and sends it back to you for your review within 72 hours from your initial submission.
"The process was very user-friendly," notes Carly. "We were able to upload a video of our show so-far with pictures of our costumes, floor, and props. Additionally, we were able to ask specific questions about areas of the show that we needed feedback on, and places where we needed some new ideas."
---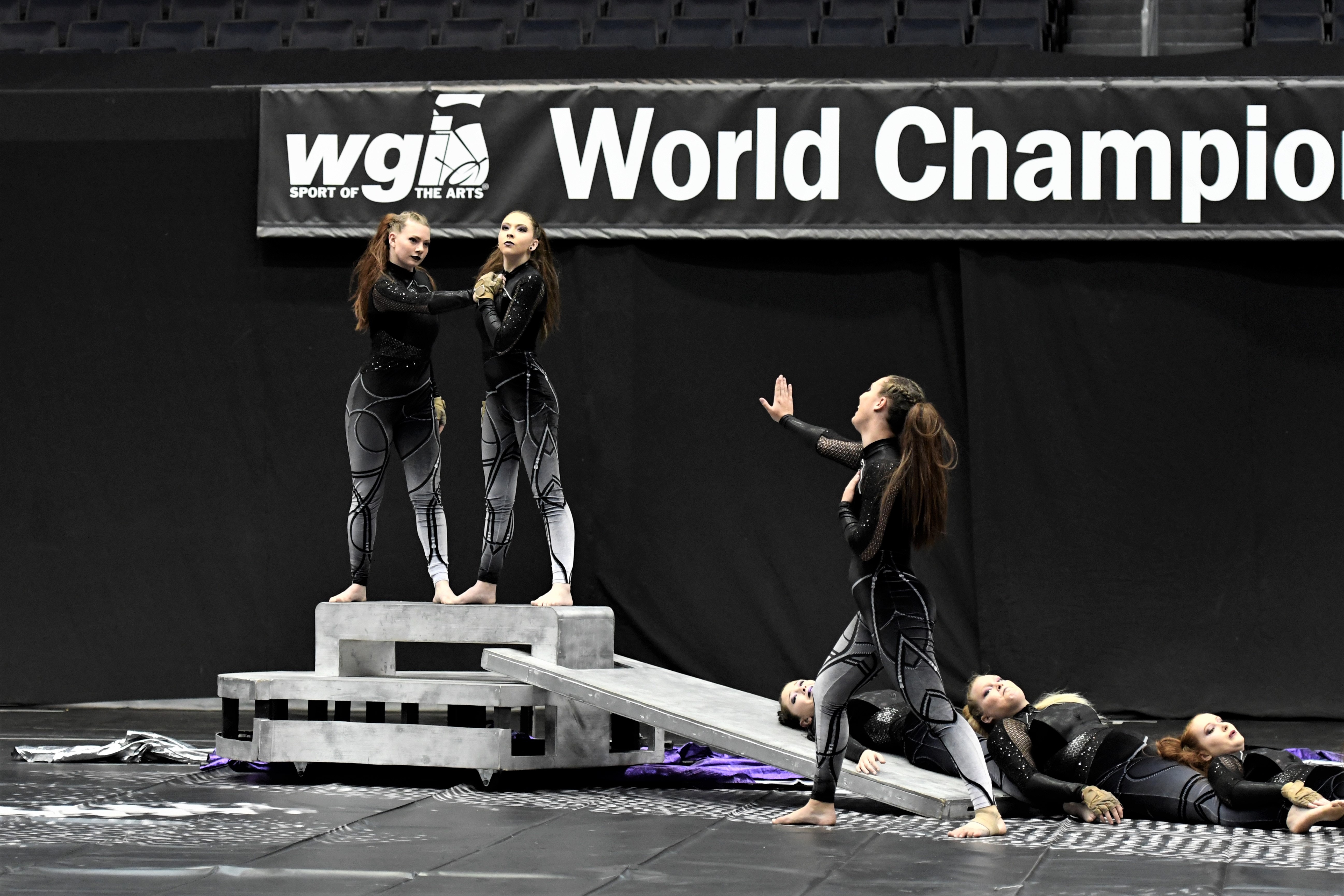 ---
In 2019, JMU Nuance Open went on to place as a finalist in the WGI World Championships independent Open division with a score of 86.15.
"I would absolutely recommend WGI 1on1," states Carly. "I believe it benefits everyone to have someone from the outside take a fresh look at your program and let you know what they see. Not only does it give you the specific feedback you may need in certain places; it also gives you a perspective of what a judge might see on their first viewing of your show."
WGI 1on1 provides two unique services, Expert Consultations and Virtual Evaluations, which put you in touch with the industry's leading expert clinicians. From answering your show questions to analyzing your recorded performances, WGI 1on1 experts provide you with valuable insights to help you take your show to the next level.
---
---