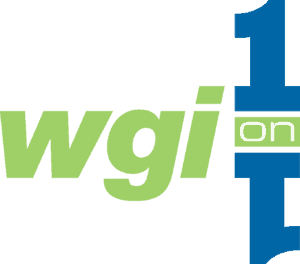 Want an additional set of eyes on your show? Get feedback from WGI judges!
Upload a rehearsal or performance video and get your questions answered by the indoor experts!
With WGI 1on1, you can gain insight and invaluable input from WGI adjudicators without the worry of transportation costs, entry or membership fees, or scheduling conflicts.
Select a caption and you will be assigned a judge to evaluate your program.
How does it work?
Gather all of your questions and visit wgi1on1.com to create your account.
Upload your performance video.
Then, select the caption for which you would like adjudicator feedback.
Once all materials are submitted and payment received, you will receive a feedback recording within 72 hours.
At only $34.95 per recording, what are you waiting for? The experts are only a click away!
Visit wgi1on1.com to get started today!