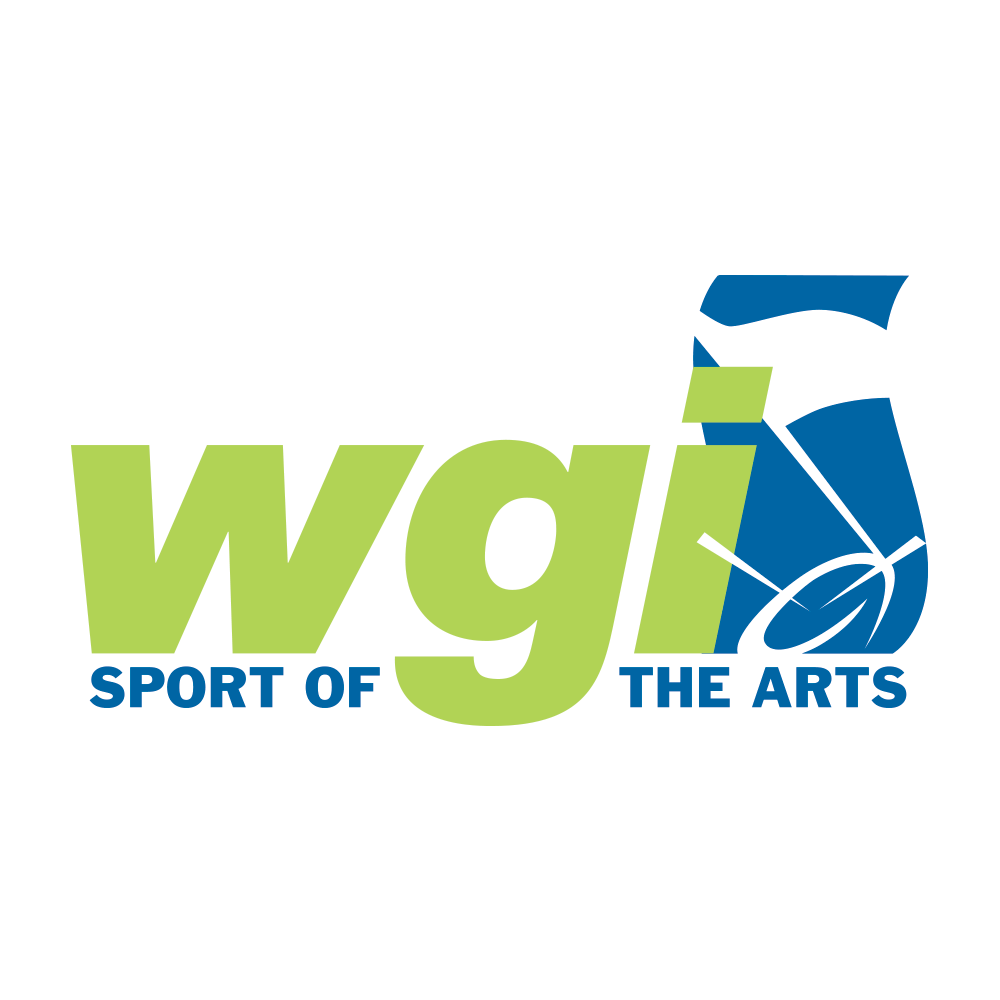 In a continuing effort to refine and strengthen the Code of Conduct, the WGI Board of Directors recently took action to further protect participants effective immediately for the 2020 competitive indoor season.
WGI Sport of the Arts will now require all participating groups to certify they have obtained a national criminal history background check (or some satisfactory equivalent for country or locale) for those in contact with their participants. This could include instructional staff, but also drivers, chaperones, pit and/or prop crew, clinicians, and others who have more than a casual contact with participants.
Such background checks shall be performed at the discretion of the participating group's director, but in no event less than every two years. For scholastic groups, those requirements can be fulfilled by requirements imposed by the school district/educational institution; however, if a school district/educational institution does not have a requirement for such background checks, the group will have to comply with these requirements.
This policy reflects WGI's commitment towards creating a safe and positive learning environment for all those involved in the indoor marching arts. All groups must accept and act under the policies and procedures outlined in the Code of Conduct as a requirement to participate in any WGI sanctioned event.