Have you ever wondered what it takes to be a certified WGI Color Guard judge? Now you can find out with the new WGI Color Guard Judges Academy.
The judging program provides a three-step opportunity for local judges to hone their judging skills under the instruction of the finest educators in the winter marching arts. Attending the Academy is the first step to possibly becoming a WGI judge.
This year WGI will provide three classroom judging opportunity events at the following regionals.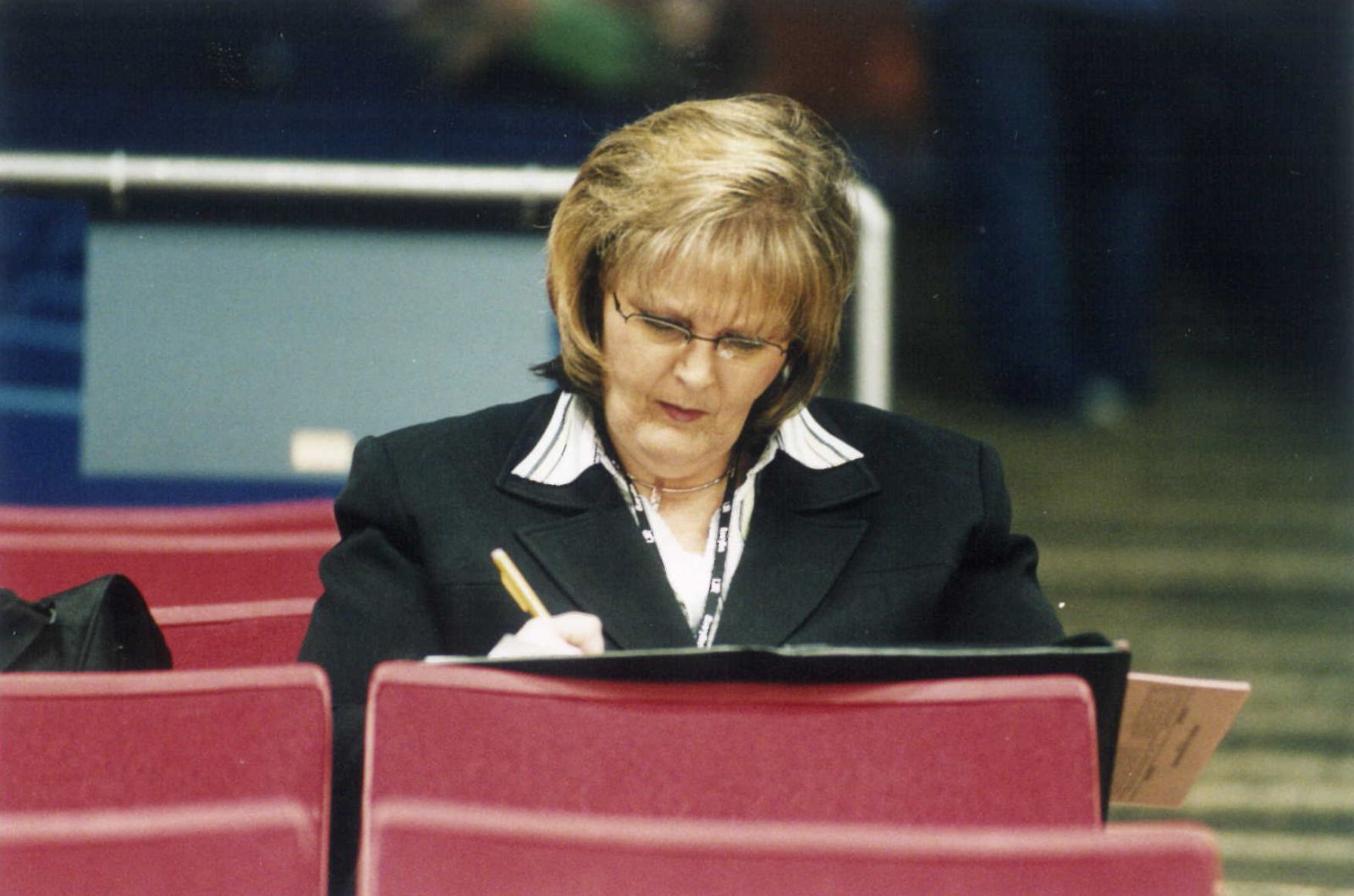 At these regionals, participants are able to study in a focused and enriching environment by following what WGI judges do as they move through their day at an actual performance competition. The next morning students have a three-hour intensive classroom session to share their observations and how it applies to the judging system. Finally, each student will receive a written follow-up evaluation with a plan for future development.
Perspective students must have at least three years of judging experience from other competitive color guard circuits. The Judges Academy application must be submitted with three samples of judging commentary and two letters of recommendation. Those interested in applying for the Judge Academy must submit their applications by January 15.
After the application undergoes through the screening process WGI will contact the perspective student to let them know of their acceptance into the academy. At this time there is much interest in the academy, therefore not all applicants will be accepted.
For more information on the WGI Color Guard Judge Academy and start filling out your application please click here.