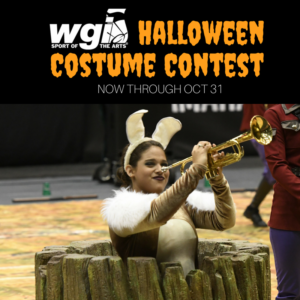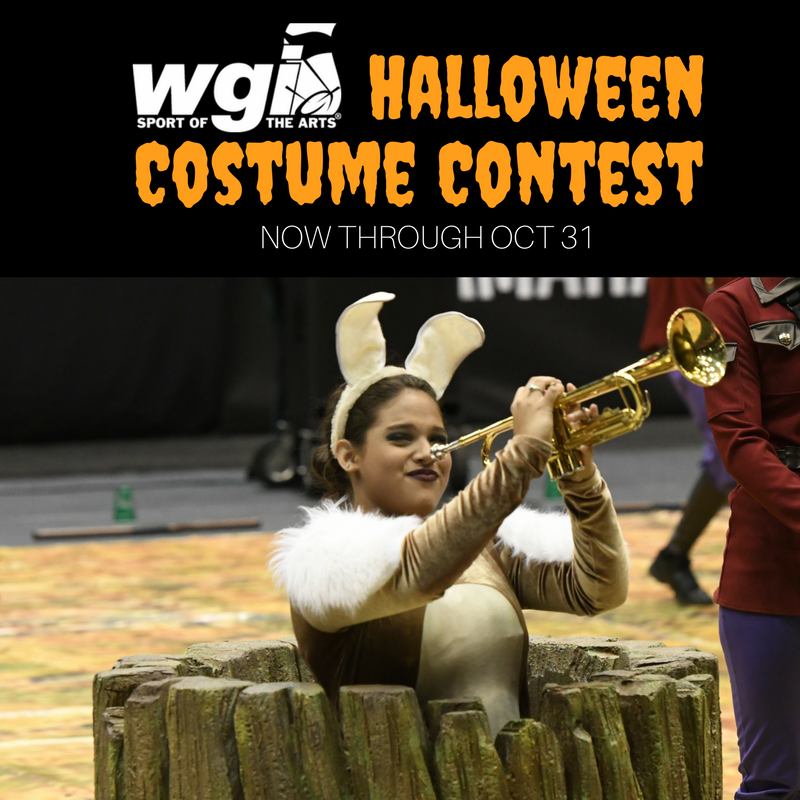 To celebrate Halloween, WGI is asking all Color Guard, Percussion, and Winds members to spin, drum, and play their instruments while wearing their Halloween costume!
To enter the WGI Costume Contest, you must record yourself spinning or playing in your Halloween costume and post it to Instagram with #wgiHalloween2017 and tag us. All posts must be public and submitted by October 31st.
The winner of the best entry will be announced November 1st. Winner will be awarded a special WGI treat!
Costume entries will be shared on the homepage of wgi.org. Good luck!