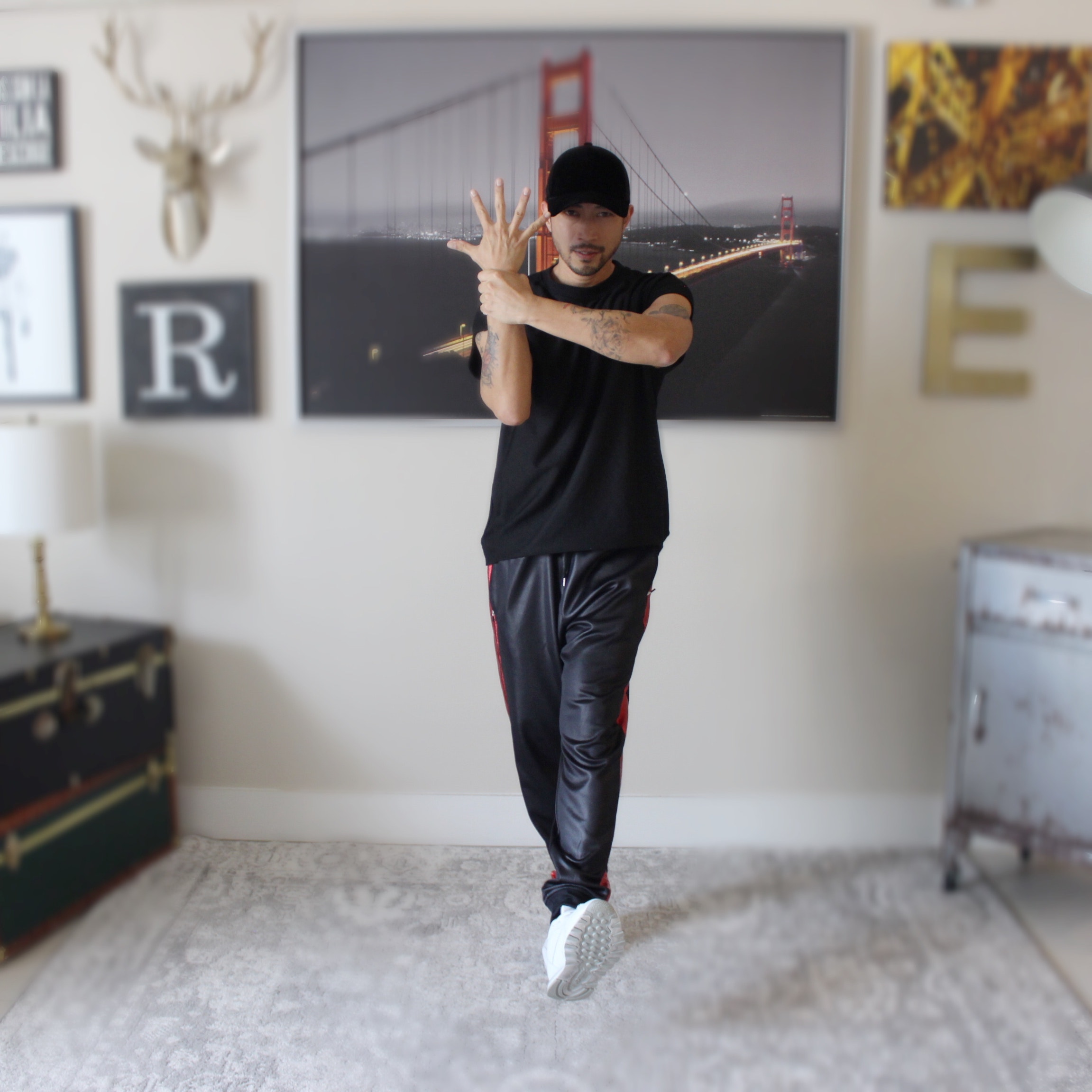 WGI is excited to announce that internationally recognized dancer and choreographer Michael Rosales has agreed to hold his "Day After" dance class via video.
This "Jazz Funk" video lesson will be premiered on the WGI Facebook page (www.facebook.com/WGIsportofthearts) starting at 1:00 p.m. EST on Sunday, April 5, 2020.
"Michael brings a different perspective to movement and a shift in style from previous Day After master classes," said Ron Nankervis, WGI Chief Executive Officer. "Now more than ever, this will be a fun way for students to explore something not normally
seen on our competition floor."
Don't miss out on this great opportunity!
---
Visit the WGI Sport of the Arts Facebook Page!