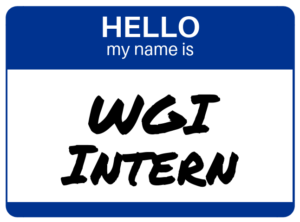 Calling all marching arts enthusiasts!
WGI has several internship opportunities available for the spring semester. Gain experience in Events, Marketing, Writing, Video, and Social Media as an intern with WGI.
Some internships are event-based, while others are for the spring semester. Remote and Dayton-based internship opportunities are available.
Learn more and see complete job descriptions by visiting wgi.org/internships.
Application deadline is October 15.