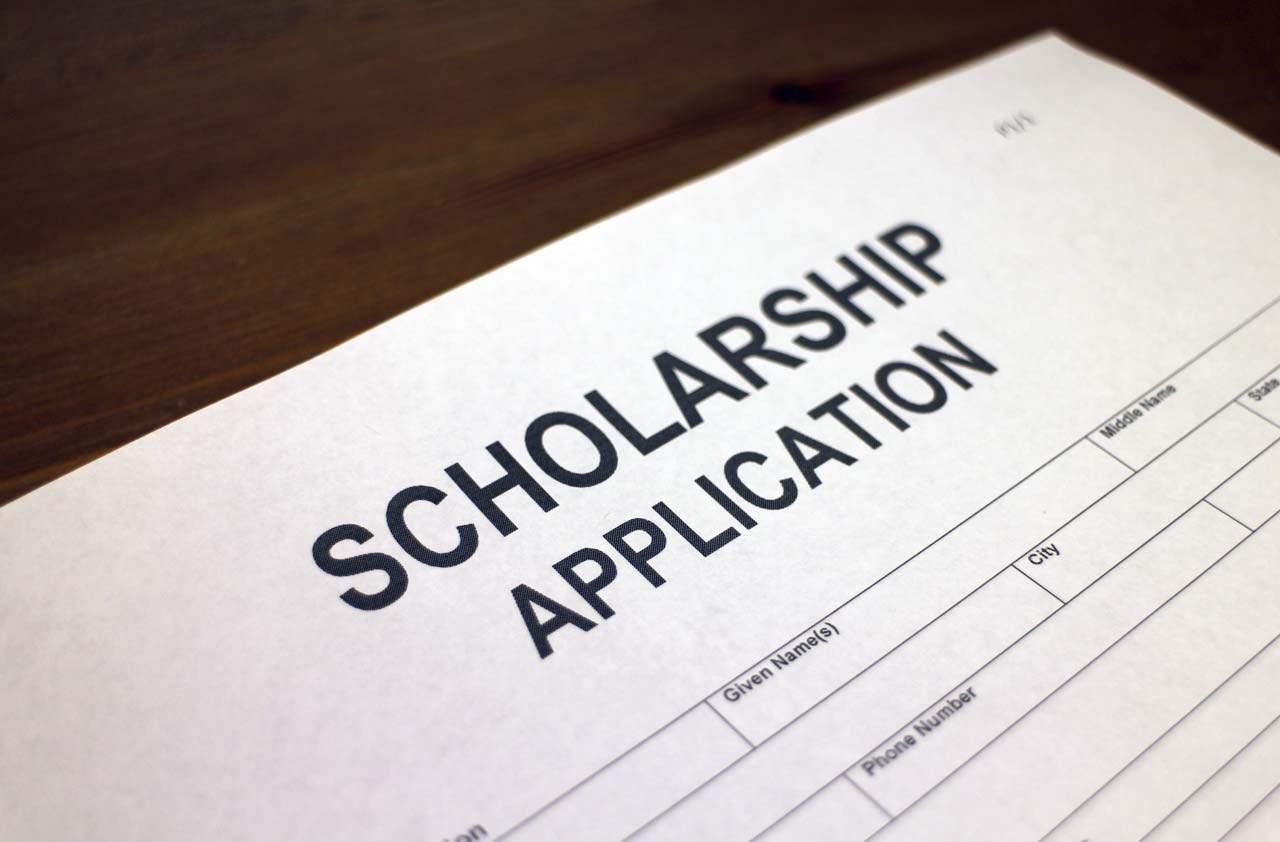 Students! Make sure to get your 2017 WGI Scholarship Application turned in before Friday, FEBRUARY 3rd!
WGI is proud to promote higher education through its annual scholarships that are awarded at each World Championships. Each unit registered to compete at the event may nominate one competing member for these scholarships. A committee made up of nine (9) individuals representing WGI Judges, Instructors, Directors, Staff, and others active in the WGI activity, review the applications.
Since its inception, the WGI Scholarship Program has provided more than $500,000 to deserving young people. The money for these scholarships comes from the 50/50 raffle at World Championships, and generous contributions from donors.
For our 40th anniversary, WGI will be giving $40,000 in scholarships in 2017 to deserving young people!
2017 WGI Scholarship Application
If you are interested in donating to the WGI Scholarship Fund, please send your donation to:
WGI Scholarship Donation
2405 Crosspointe Drive
Dayton, OH 45342