"Quite simply, there's a drum for everyone. And it's out pleasure to make sure everyone gets one."
---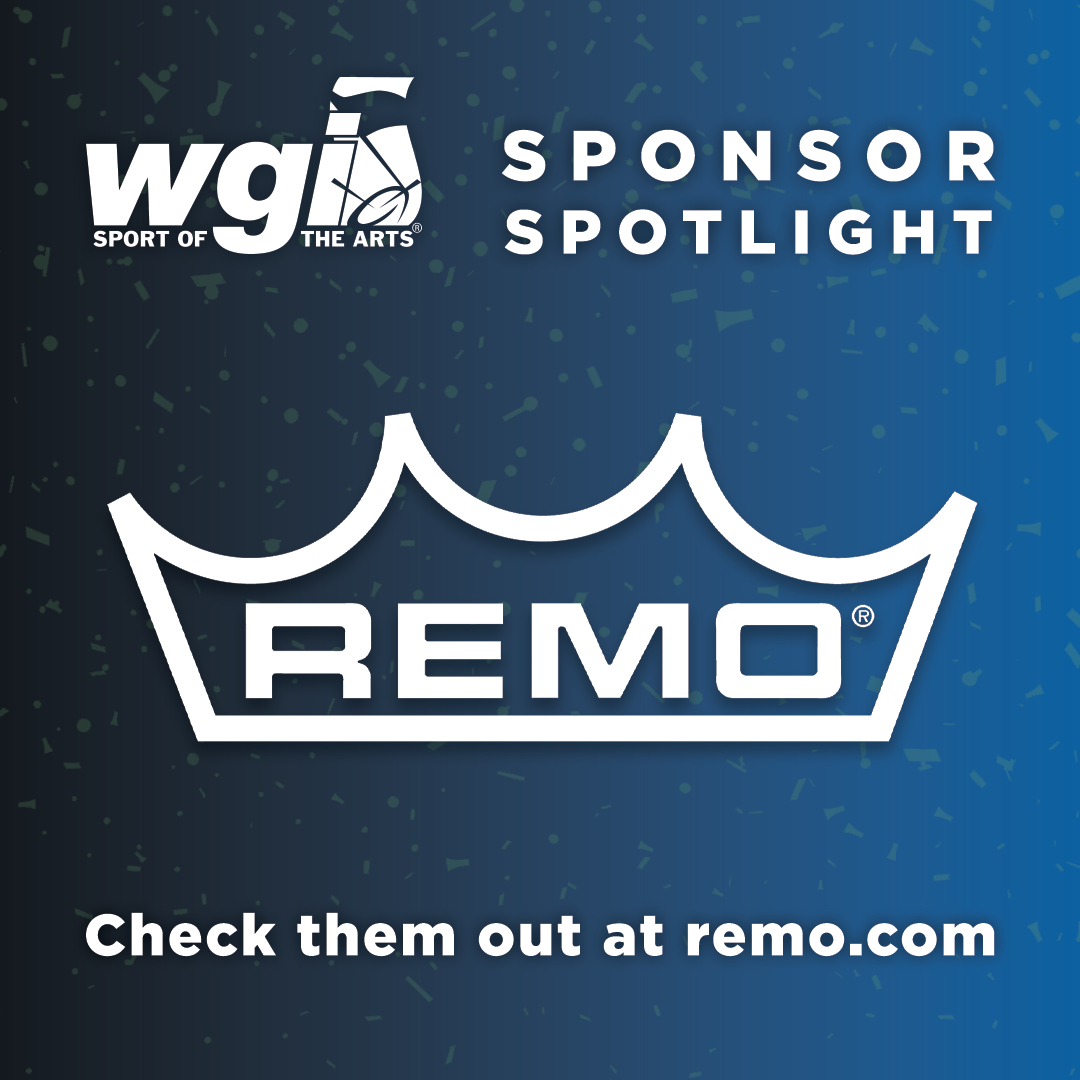 In 1957, Remo D Belli invented the first successful synthetic Mylar® drumheads, today's industry standard. For over 60 years, Remo continues to break new ground with quality accessories, instruments and programs.
Check out Remo's latest products, like the Emperor Colortone Tenor Drumhead collection, through the link below.
---