Performance Without Limitation...By Design.
---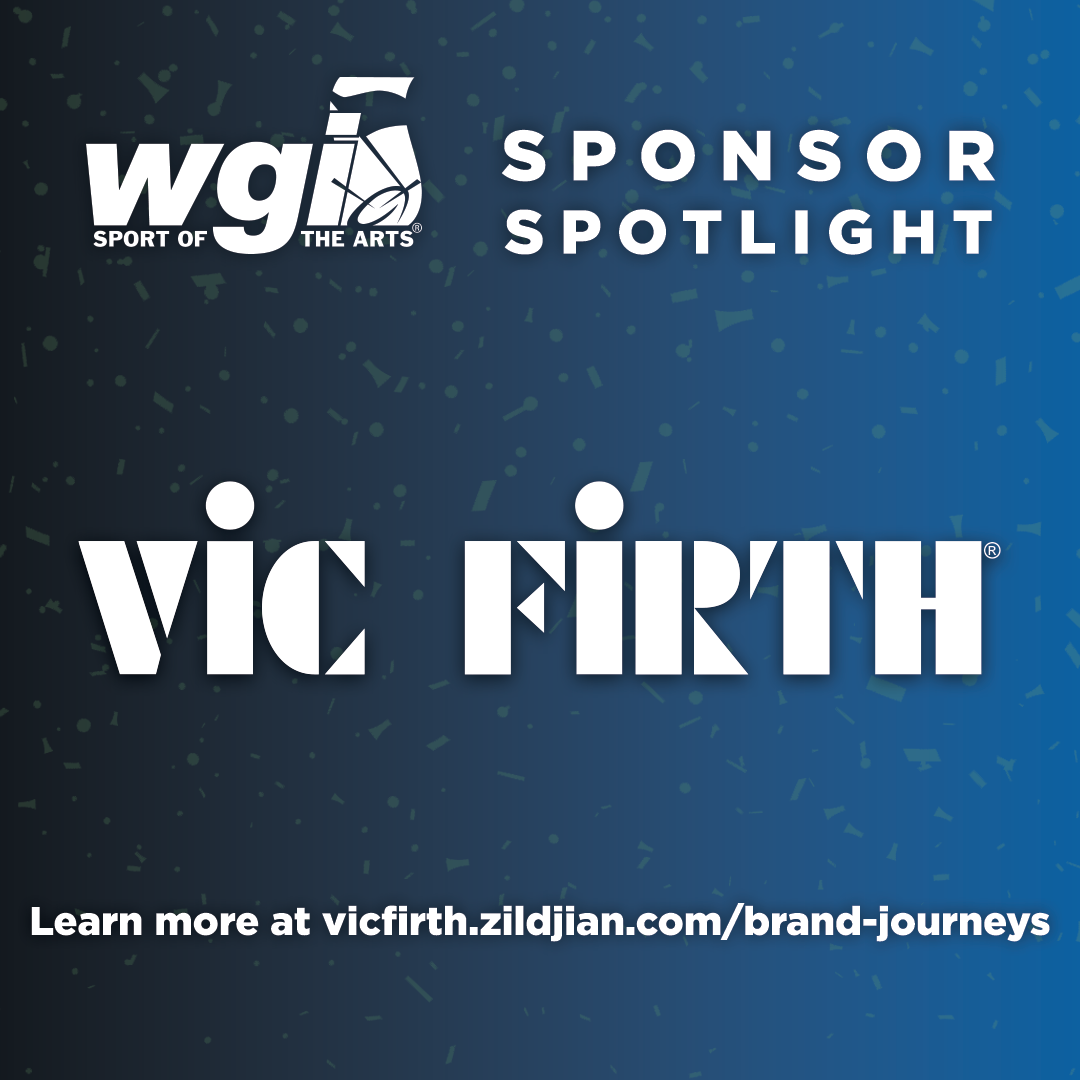 "Your creative expression is what excites us. Your passion for playing is what inspires us. Our collective devotion to indoor percussion is what binds us."
Your way, your style–Vic Firth has what you need to get the job done. After all, that search for perfection is why Vic Firth started his company in the first place.
Learn more about Vic Firth through the link below!
---