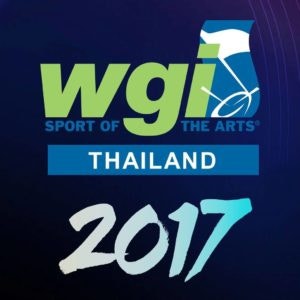 We are excited for the WGI Thailand Regional this weekend!
Are you attending? Use #wgiThailand when you post on social media. We want to see the action from your point of view! You may be featured on wgi.org next week!
Want to know when your favorite group is performing? Check out the Thailand Prelims Schedule.
If you can't make it to the show, search our hashtags on social media to see what's happening!
All scores will be posted after the event here: https://www.wgi.org/international-events/
We will post a recap of all the weekend's events early next week on wgi.org!