---
What are you looking forward to most during the WGI 2022 season? Over the next few months, we'll be sharing what the WGI Community had to say!
---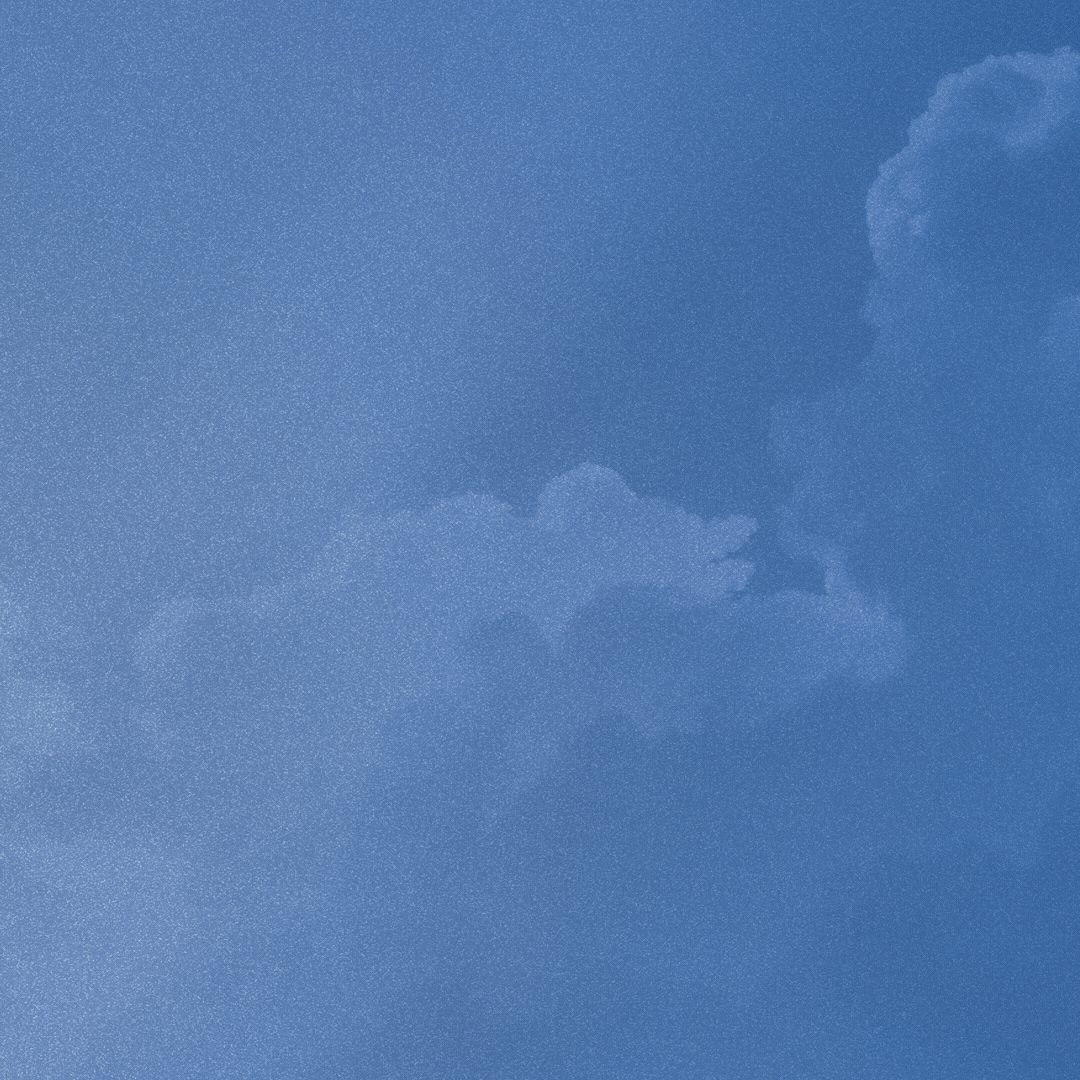 ---
Check out the full list of WGI 2022 events at wgi.org/events or through the link below!
---
Find a WGI 2022 event near you!
---