From a Beavercreek HS Percussion Press Release.
---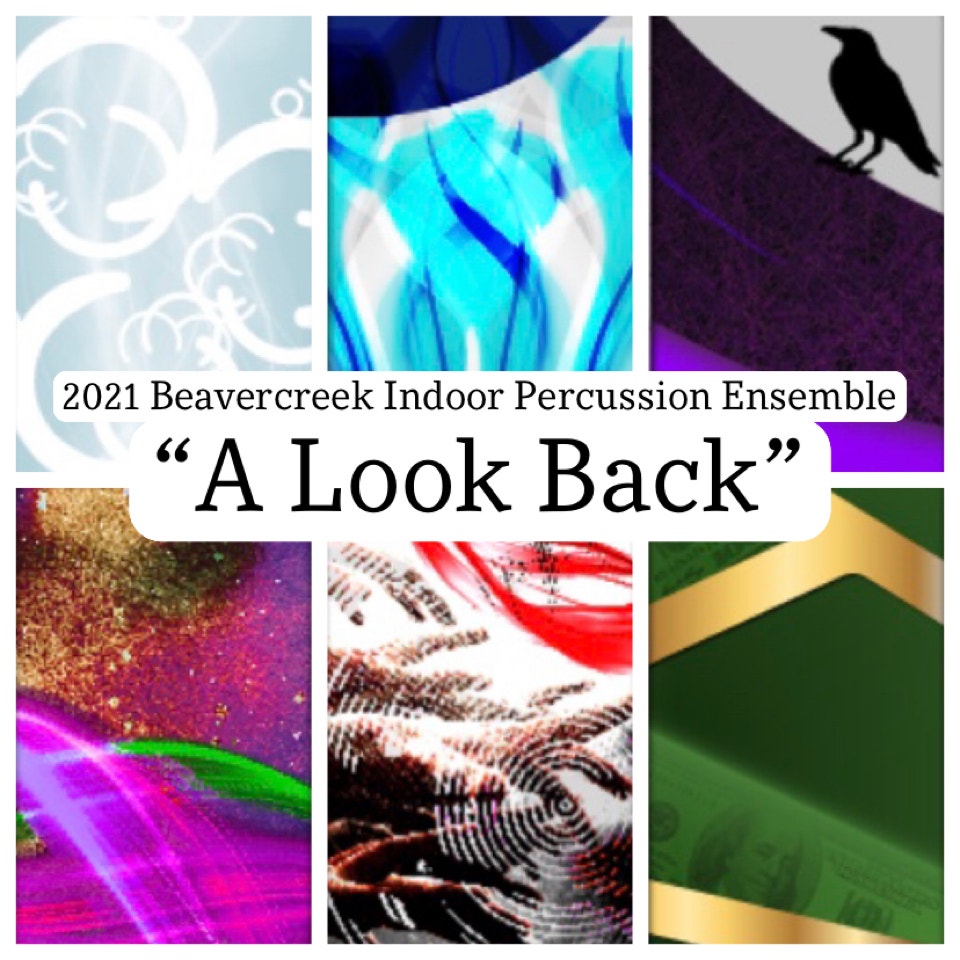 ---
The Beavercreek High School Indoor Percussion Ensemble (Beavercreek, OH) is pleased to announce their 2021 program, "A Look Back."
Beavercreek HS is under the direction of Mo Longo.
The 2021 staff includes James Nelson, Marlyn Strickland, David Peterson, John Newcomb, and Alex Beltran. Music Design by Mo Longo. Drill Design by Thomas Sparling. Uniforms and Backdrop designs by Digital Performance Gear. Door design by Pageantry Innovations.
Beavercreek HS will be performing in WGI Virtual Events this season.
---