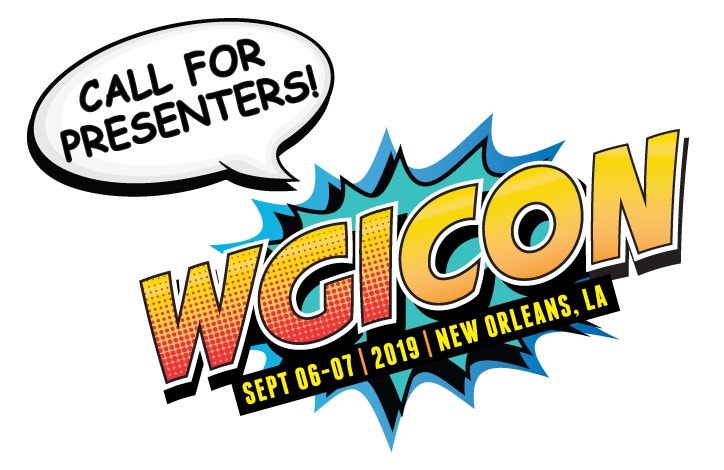 Who Are We Looking For?
WGI is looking for educators who are interested in sharing their knowledge and experience of the indoor marching arts at our event in September.
What is WGIcon?
Inspired by the hugely popular TED Talks, this inaugural event will serve all three divisions of WGI Sport of the Arts: Color Guard, Percussion, and Winds.
We are looking for marching arts professionals who can conceive and present sessions that have shared value across all divisions as well as dedicated to the specific needs of color guards, percussion ensembles, and winds groups. WGI has secured two keynote presenters for our event. Michael Duffy is a Cirque Du Soleil choreographer and Clint Pulver, a motivational speaker focused on inspiring educators.
Additional Details
Presenters selected in this process will receive complimentary registration to the two-day professional learning event, round trip economy class airfare, hotel accommodations at the New Orleans Marriott, and a small stipend for their effort.
Potential Session Topics
Click here to see a list of session ideas. You do not need to choose from the list; it is just available to you as a guide. We are interested in ANY concept you may have for a 75-minute session. Proposals with particular emphasis on the A & Open Classes will receive special consideration.
Deadline for Submission
**Presentation proposal submissions have closed. Please keep an eye on wgicon.org for more info as we near closer to the event!**
Questions?
If you have any questions about submission a presentation proposal, please contact WGI at [email protected].