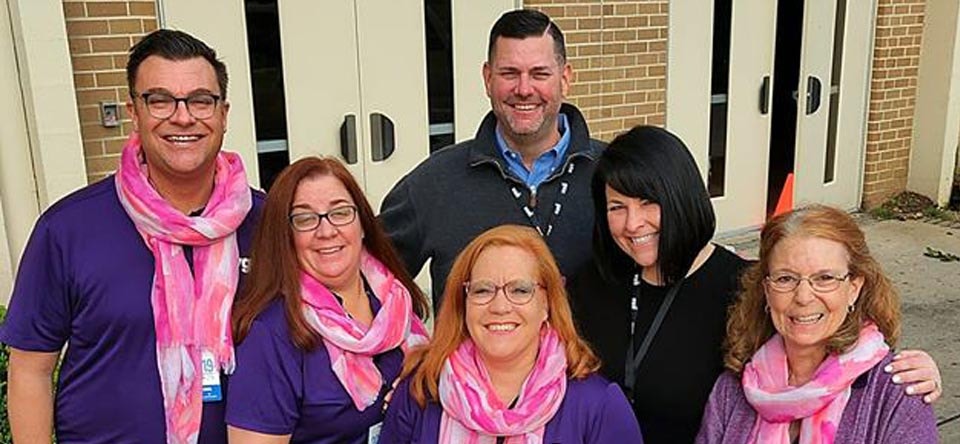 Regional Volunteer
Volunteers are essential for providing the experience that members, staff and fans expect from WGI. The success of each event is only possible with dedicated volunteers like you!
A few requirements include:
Volunteers need to be available to work the full day of the event and be available both days if it is a two-day regional.
If your desire is to be with your group or to watch your kid(s) perform, then please, be with your group instead of volunteering. We are not able to accommodate your schedule if you have any type of competing unit affiliations.
All regional volunteers must be at least 18 years of age or under 18 accompanied by a parent or guardian who is onsite.
AVAILABLE POSITIONS
A flexible attitude is essential. Positions include: group check in, unit movement, warm up, prop unloading/loading/staging, parking lot coordination, unit check in, unit entry/exit, spectator entry/exit, judge security/runner, tabulation assistant, and others as defined by the WGI Contest Administrator.
Once you submit the interest form, you will receive additional information and next steps via email. Information provided after the 1st of the year will include the WGI Contest Administrator assigned to the regional, location, and tentative schedule. Details will follow from the Contest Administrator.
Please be certain that your email address listed on the Volunteer Interest Form is current and accurate to ensure you receive all communications.
QUESTIONS: Contact WGI's Staffing Coordinator – Julie Noble at [email protected].
DEADLINE: The deadline to submit a Volunteer Interest Form for the current season is February 1!
INTERESTED IN VOLUNTEERING?
Check back with us in the fall for sign up information!